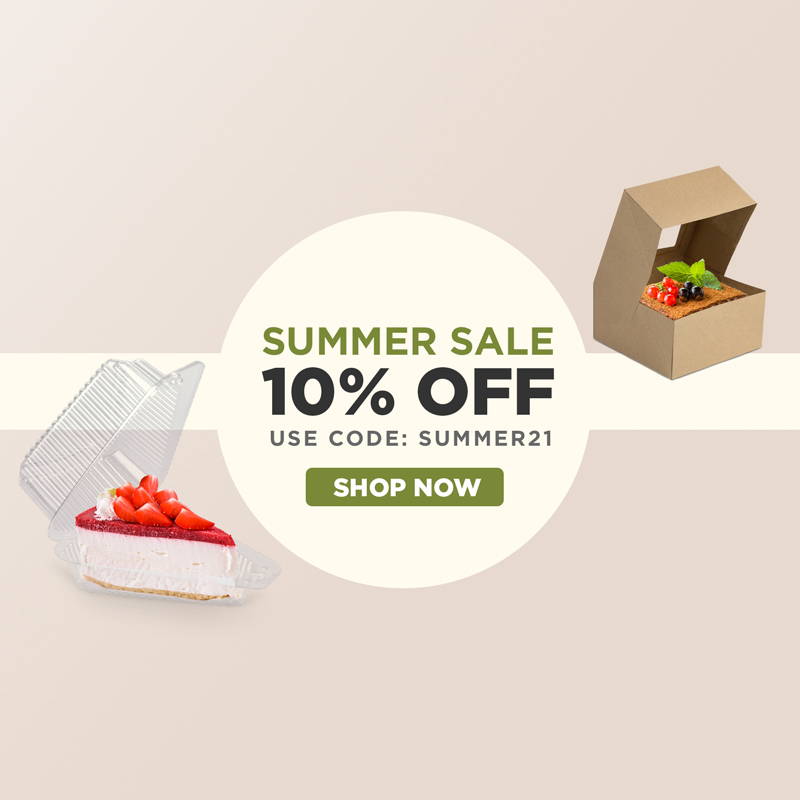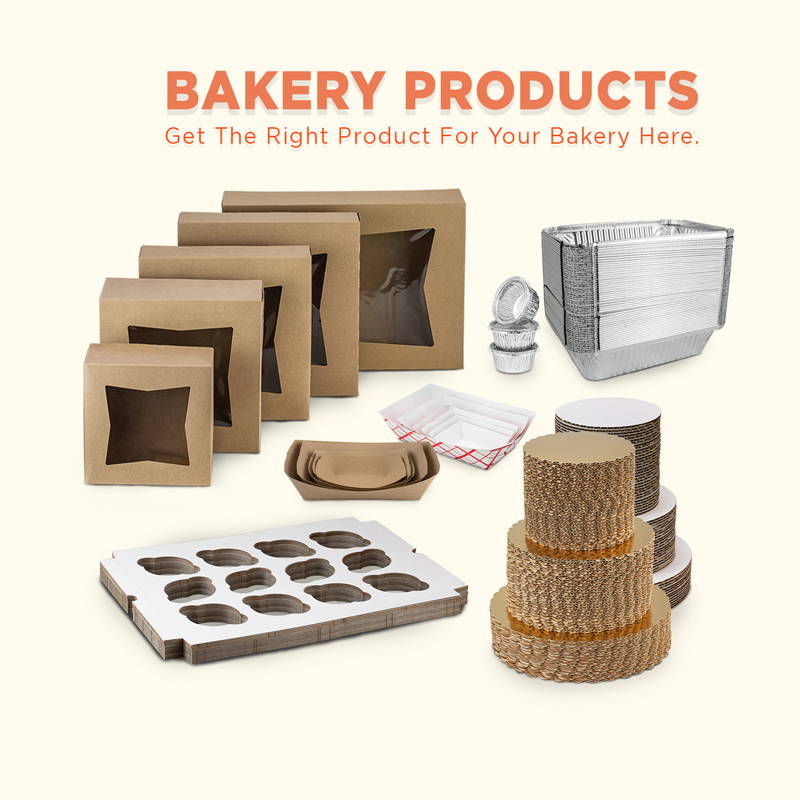 ---
---
---
---
---
---
---
---
---
---
---
---
---
"I bought these boxes to put iced cookies in for a cookie delivery. They are great quality and easy to put together...very sturdy and thicker than the thin white cardboard boxes that many bakeries use. One quick fold of the inner flaps and the box is assembled-takes less than 10 seconds."
John
2 APR 2021, 12:21
"I'm a home baker catering private orders + events and also selling at farmers markets + bake sales... I've been buying Inbulks bakery boxes of other sizes for some time now and they have never failed me; so happy they introduced this new size!"
Suzy
15 SEP 2020, 14:42
"I appreciate the Inbulks cake boxes. They are a good size and are made of sturdy materials. They pop together very easily and stay together we'll. They are great for taking care or other desserts to neighbors and friends and then I don't have to worry about getting a plate or pan back. I am sure they would also work great for someone who makes cakes professionally."
Vivian
18 JUN 2021, 16:22
---